Watch the Earth come to life!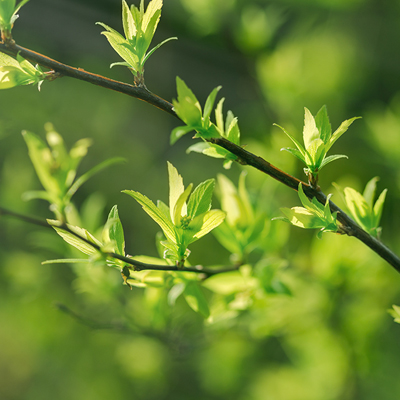 "It is Spring again. The Earth is like a child that knows poems by heart." – Rainer Maria Rilke
The season of cherry blossoms in Japan and the season of harvest in India – Spring is finally here! As different parts of the world exhibit different charms, Spring brings in fresh hope and a new beginning. The sun shines, the days are longer and it's buoyant everywhere.
Spring marks the transitional period between winters and summers. It brings in visual vibrancy and balance of temperatures. The days are longer and the sunlight is plenty. The moderate temperatures make activities pleasant. It is the time to restyle your summer wardrobe. 
As the climate turns warm and pleasant, flocks of migrating birds start their journey back home. Mornings hear the local birds chirping happily outside the windows. It is also that time of the year when most of the animals come out of hibernation. We can find rabbits, ducklings, squirrels and other animals in numbers. 
In this season of flowers and fragrances, trees start sporting new leaves. It is the time when the 'Primarosa' blossoms. Everything around is so vibrant. It's like the Earth has donned the coat of beauty once again. It is the happiest season of the year!
With the happy songs of birds and green carpets all around, rejuvenation comes naturally. 
Stay tuned to this space as we explore the wonders and the beauty Spring brings about in different countries!